From Blog
Setting: I concluded two more, week long,  global leadership workshops for young Japanese leaders....
Trust me! I will boost your communication skills.
Get on the path to financial freedom.
Hi Harry Alexander here, present moment mindset coach, I help clients to experience the potential power of now starting with becoming aware of the present moment and by observing their thoughts.. I work together with clients who are seeking for a more fulfilling life experience and living their passion. I provide practical tools and techniques to manifest changes in life which are aligned with clients true calling .
I have been a comfortably successfully doctor who has been healing and touching lives for many years now.  Yet there was an inner spark which I was unable to articulate with clarity. I know deep down I have a higher and bigger purpose ...Due to this the goals were not ...
Vishwajit Shetty
General Manager MM Aqua
It was a breakthrough experience for me. During the Chak D- The Champions workshop I was grappling with a career transition decision. Within 2 months of attending the workshop by Suhas and Harry I was able to get in as a GM, Sales and marketing at MMAqua a MNC ...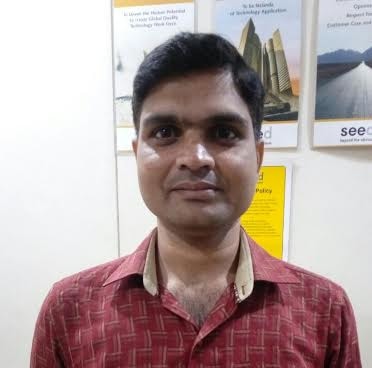 It was a great experience to have attended the Chak De – Champions workshop. Within a span of 6 months of having attended the workshop I have observed a big transformation in myself. I got the best employee award and I am now the academic head for testing. Thank you ...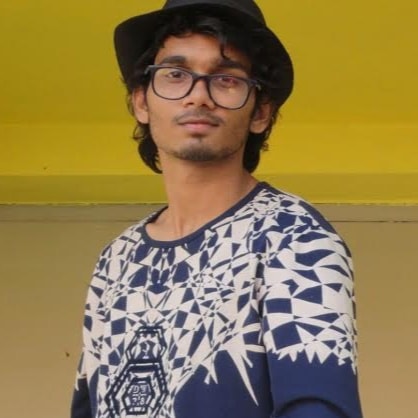 Dance Master Thanks to Suhas and Harry Sir I started my own dance academy. I was confused about my life decision before the workshop but after completion I had a clarity of purpose
Hello Harry and Suhas Sir- This is to update that I have resigned from my present job and am happy to share that I will be freelancing. Your seminar "chak De- The champions" was a stepping stone towards this decision. Thank you very much both of you
Thanks to that one hour of coaching with Harry that I have been able to consistently devote time and energy to loose 10 kgs of weight in just 2.5 months . I feel more healthy and rejuvenated. Its been a journey worth remembering and replicating to achive my goals not ...
"Harry, a very focal person, great presenter of present moment living philosophy, he represents a way of living both mentally and physically by shifting the focus in life back to now. I especially enjoyed the morning walk with him in the park where the peacefulness within is so blend in ...
Before I was Uncertain about the timeline to achieve the mission and vision of life With the practise during the coaching workshop, I clearly seen and felt the achievement just on the hand. Things are not as complicating as I thought before. On completion of the coaching sessions I clearly ...
Dear Harry, One of the best thing that have happened in 2015 was that I was being guided to have met you in one of the book sharing. Who would have guessed that a casual meet up could bring a sequence of events that have changed another person's view drastically? Your willingness to ...
Having attended the coaching workshop with Harry I have more understanding of the meaning of "the Moment" Focusing on the current time was taught, Setting intentions with the use of timeline technique. It was a great experience
Every muscle, every penny, every smile, the lifestyle that you build, the results that you see are all built on the…
https://t.co/sSYzSA28i1
The world as you see and the world's unseen, all exist in a state of pure potentialities and possibilities.. Begin…
https://t.co/gAqozevisM
Extreme living .... It's just that a time comes when running and gyming falls away on the way side pretty quickly…
https://t.co/uRO3mZKQY1